Meals Designed for Mothers Who Breastfeed
Our foods are filled with various lactogenic ingredients to ease the journey of every nursing mother.
Our Main Lactogenic Ingredients
Every drop of your breast milk is gold! To ease your breastfeeding journey, we have carefully selected these milk-boosting ingredients to include in our dishes which can also help boost your little one's growth.
Ginger
Improves blood flow
Boosts milk production through increased blood supply
Fennel
Reduces inhibitory effects of other hormones (dopamine) on breast milk production
Ensures smooth milk flow
Papaya
Promotes milk production
Stimulates smooth muscles that work to express breast milk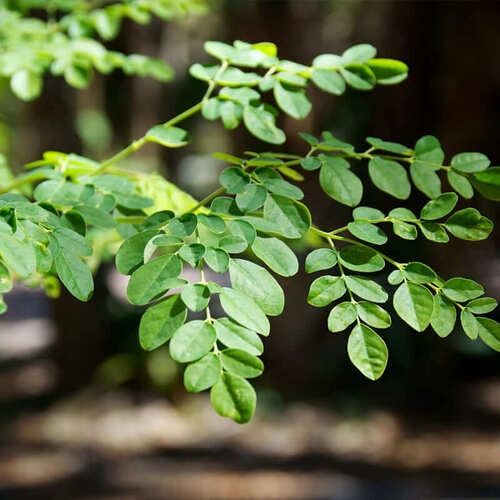 Moringa Oleifera
Boosts milk secretion
Stimulates milk production hormones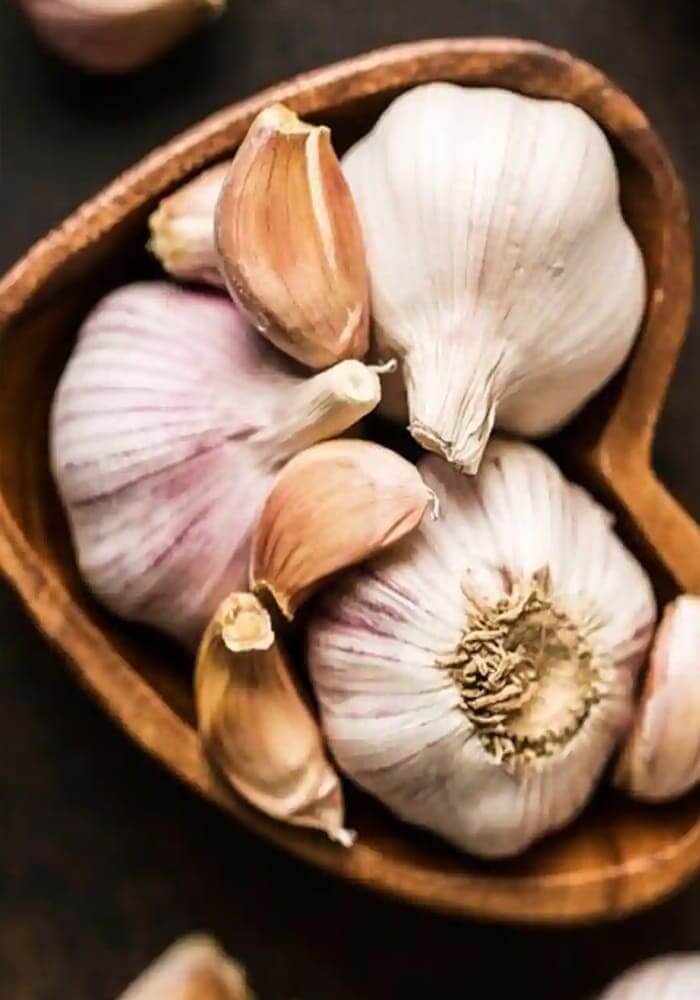 Garlic
Gives pleasant flavour to milk
Improves breast milk odour
Eases introduction of breast milk to baby
Encourages baby to stay latched on longer
Lactation meals or lactation friendly meals are important for breastfeeding mothers. It helps increase your breast milk supply and reduce certain medical conditions in your golden years. Plus, breastfeeding does not only promote a healthier growth for your child but it also helps you with postpartum weight loss. However, keeping yourself nourished might be challenging as you juggle between postpartum recovery, housework and child care. Therefore, it is understandable if you might have overlooked the importance of practicing a balanced diet or having a lactation diet chart.
Breast milk is infamous for containing various nutrients and health benefits. Therefore, consuming lactation-friendly foods and drinks to increase your breast milk should be prioritised due to the fact that your child's growth potential and health depends on the nutrients they obtained from your breast milk. If you are interested in the types of foods to improve lactation, you can consult your trusted dietitian or doctors for lactation food Singapore mommies would love.
Breastfeeding is no laughing matter, it does consume a lot of your energy as your little bundles of joy siphons nutrients out of your body. Hence, you might feel fatigued and hungry at the end of every breastfeeding session. Creating breast milk is a demanding task for your body, you will need to consume an extra 500 calories in order to fulfill this demand. By having a professional assist you with your lactation beverages, they would be able to suggest foods good for lactation. Nuts and seeds make for a good diet to boosting lactation because they are an excellent non-dairy source of calcium. Do keep in mind that breastfeeding moms should have 1,000 mg of calcium daily, implementing nuts and seeds as part of your postpartum meal plan would certainly do wonders for your breast milk supply!